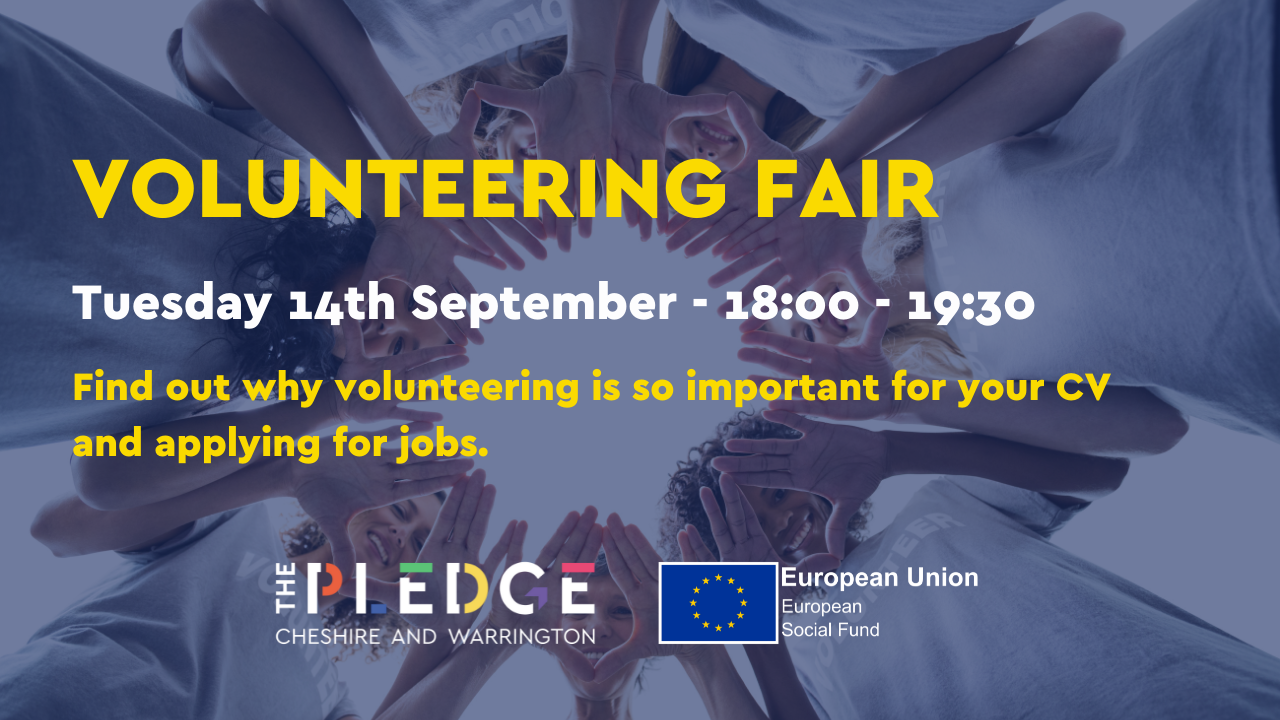 This is an opportunity for students to understand more about the volunteering opportunities within our region from NHS Cadets to the benefits of being part of youth programmes. We also have employers on to share the value of skills gained from extra curricula activities. This event is for all students who want to know how to stand out from the crowd and look at opportunities to build and develop skills for their future.
This will be hosted on the Learn Live platform and all students will have the opportunity to ask questions through the modified Live Chat facility to all the organisations taking part on the night.
Register here to participate in the What Next? Volunteering event – aimed at Years 10 – 13.