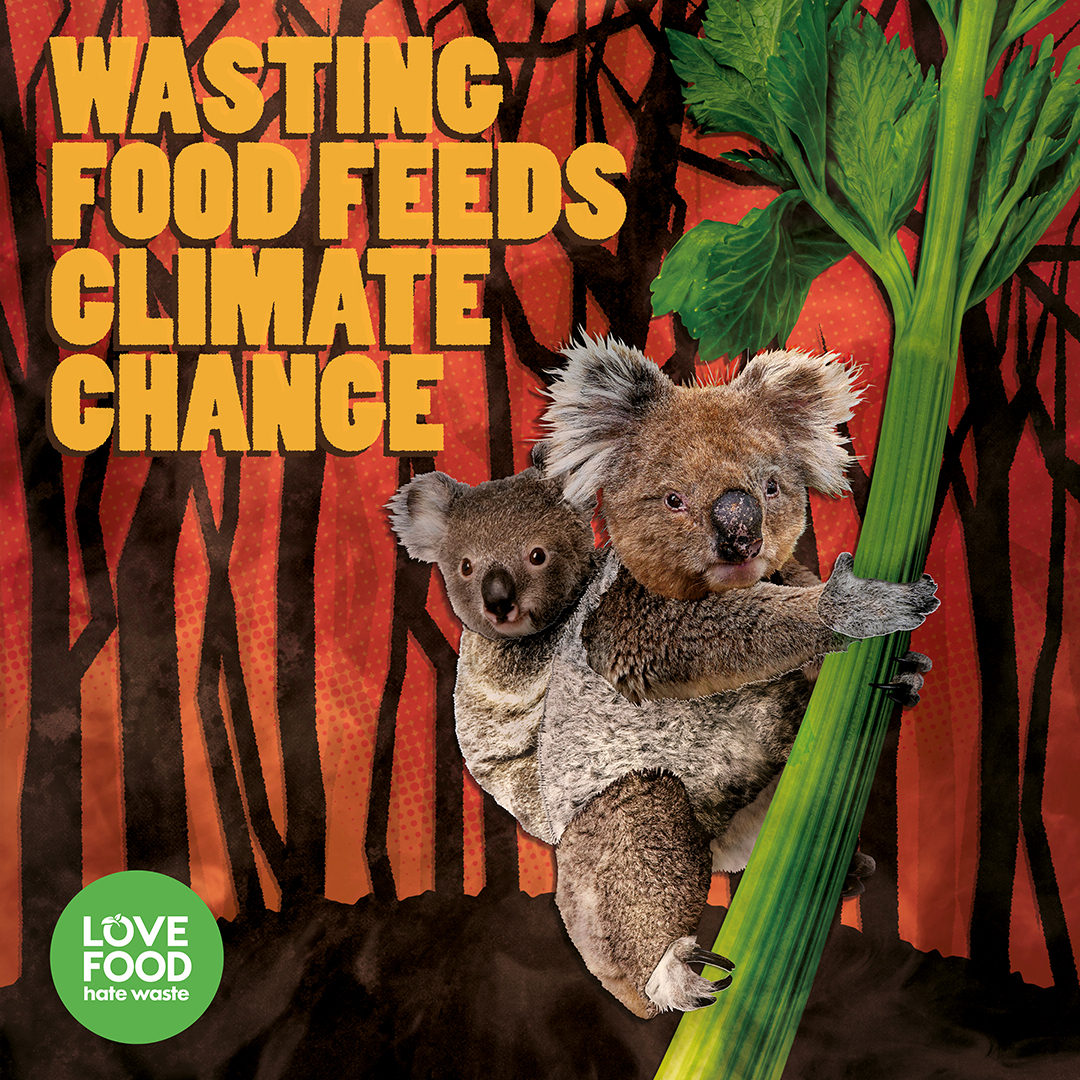 Next week we will be supporting Food Waste Action Week 2022 (7th – 13th March).  The aim of the campaign is to create lasting change that helps to deliver the UN Sustainable Development Goal of halving global food waste by 2030.  To find out more about this great cause you can go to:
Our challenges here at EPCHS are:
To save waste at teatime, make a 'leftover lunch' to bring into school the next day.

Make a new recipe out of leftover food, e.g. curry, bubble and squeak.

Have a look in your food cupboards at home for tins/packets that are in date but won't get used – bring them into school and swap for something else that you will use.
Join us in supporting this great cause and let's help tackle climate change together!