GCSE, AS and A-Level Information 2020
IMPORTANT FORMS:
You will be aware that the GCSE, AS and A level examinations for 2020 have been cancelled and that the school is required to provide 'calculated grades' to the relevant exam boards.
On this page you will find all the up to date information regarding the current situation and links to sites containing the key updates.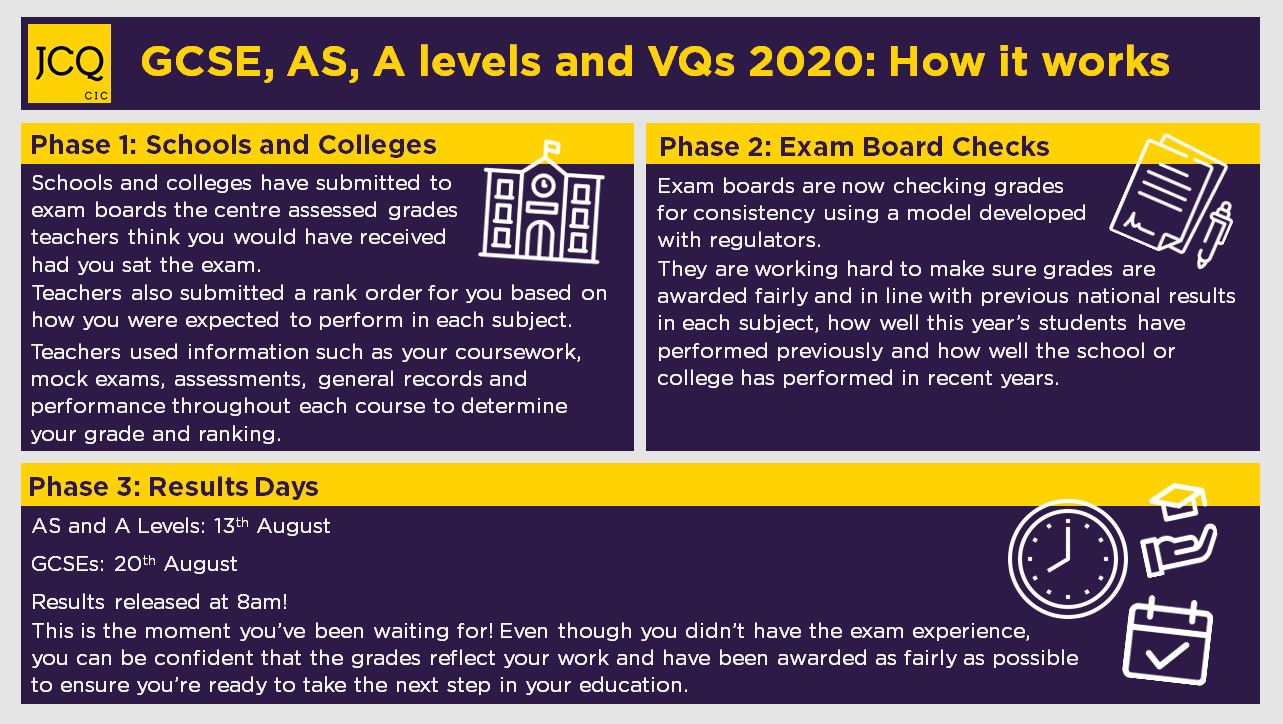 Ofqual Twitter page is a good source of information and surveys to take part in. Information is also available on their Facebook page.
EPCHS Subject Access Request Form
EPCHS Calculated Grades Rights Notice