For further information about each subject please click on the appropriate Key Stage.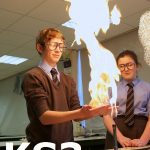 During KS3 at EPCHS we strive to give every student a fantastic education and ensure that every student makes progress. Core Subjects ...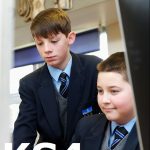 You need to complete these subjects. Option Set 1 You need to complete at least 3 GCSE courses in these subjects ...