REMINDER – This Friday, November 26th, we have an inset day for staff, therefore school will be closed to ALL students.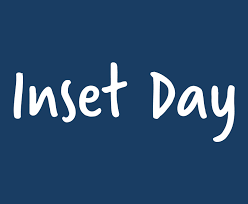 Following our Remembrance Day services on the 11th November, we are delighted to share the drone footage that was taken. Please click here to watch the video.
Last week, all students were given a leaflet to take home with information about the Arbor app, and a parents guide to amending contact details. If you have not received yours, please click here to read the information.
**Virtual Online Curriculum Tour**