School closes for the Easter break on Thursday 1st April. We hope you all have a very restful break, and look forward to seeing all students and staff back in on Monday 19th April.
May the blessings of the Lord guide you and protect you
and surround you in all the days of your life.
HAPPY EASTER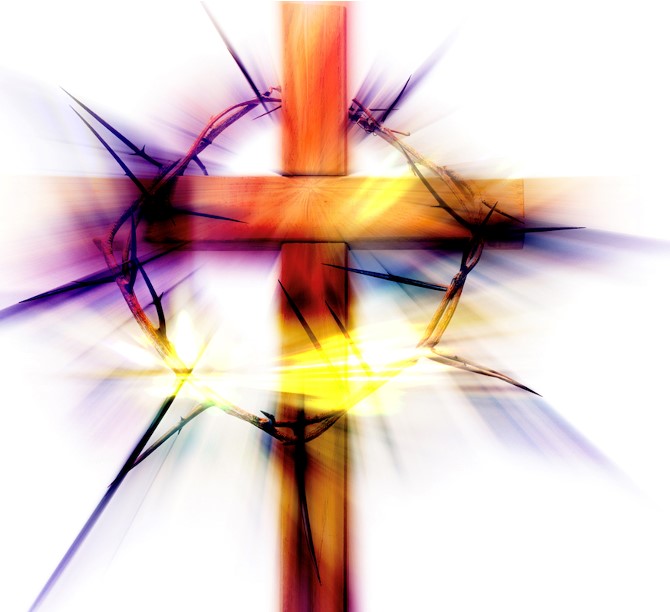 *************************
Challenging Prejudice with the Anne Frank Trust
Expectations of students self isolating
**VIEW OUR ONLINE OPEN EVENING HERE** Welcome to our Sixth Form
Advice for Parents – Stay at home guidance for households with possible coronavirus infection
COVID-19 Home Testing Information: Students and Staff Student Lateral Flow Testing Consent Form