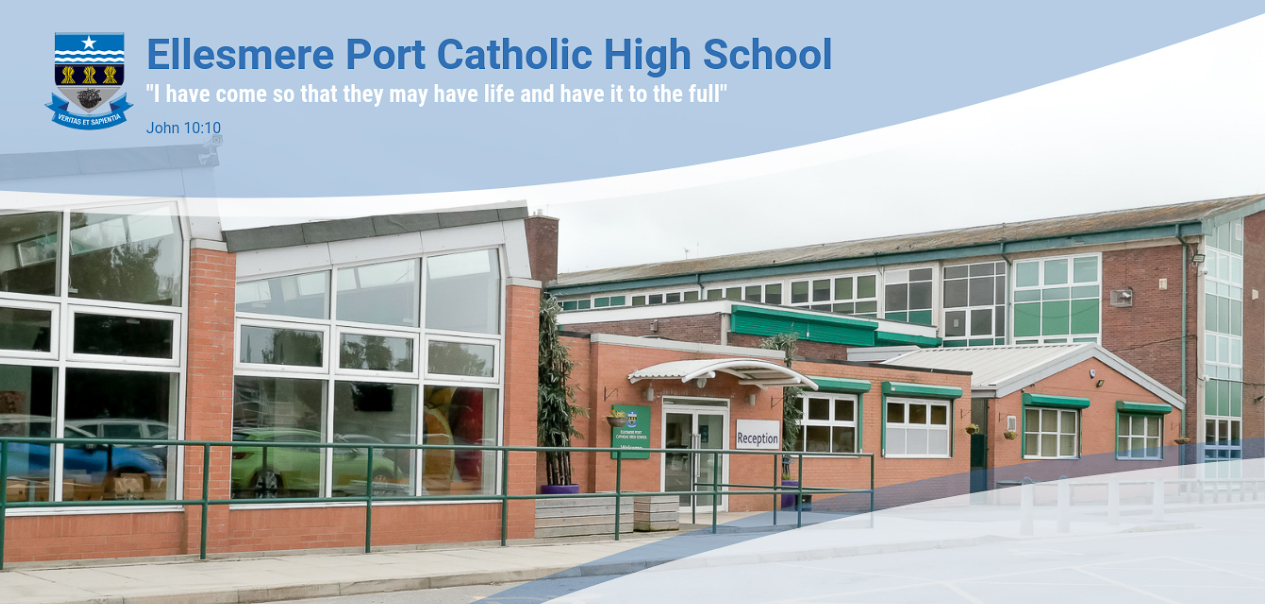 Welcome to Ellesmere Port Catholic High School
Our admissions are now open for September 2021
Please apply for a place at Ellesmere Port Catholic High School through your local authority. The closing date for Cheshire West and Chester secondary school applications is 31st October 2020. We welcome students of all faiths, or none but please note that proof of baptism is essential for Catholic applicants. Copies of Baptism certificates should be submitted directly to the school via email only, to the Admissions Officer Emma.Lyth@epchs.co.uk by 30th November 2020.